How it works
We deliver high-impact services to build political power in our communities.
1
Fight for a fair society
From voter disenfranchisement to prison gerrymandering in Pennsylvania, we expose inequity in the criminal justice system and support legislation that reduces mass incarceration and eliminates police misconduct.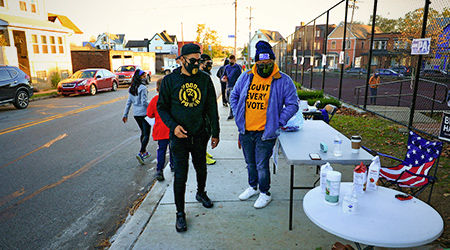 2
Demand affordable housing & liberated communities
We work to dismantle highly-privatized U.S. housing systems and increase investments in affordable, safe communities. We propel community investment to the center of critical conversations with decision-makers and developers to revitalize traditionally ignored and underfunded neighborhoods. We champion the expansion of clean energy sources and environmental assessments in marginalized communities.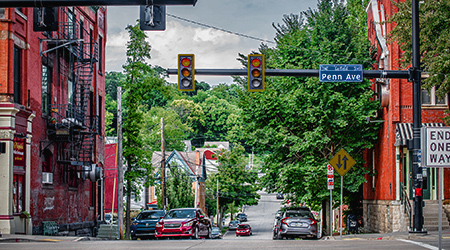 3
Deliver quality education & employment opportunities
We fight to eliminate racial achievement gaps in public education and create safe, well-funded schools with culturally competent curriculum. We work to remove the barriers to upward mobility in education and employment through partnerships and support for workforce development.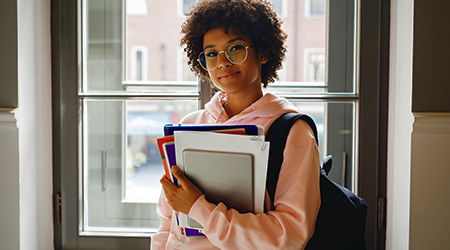 4
Support pathways to citizenship and visitation
We fight to end the mass deportation and detention of immigrants and create a path to citizenship and economic growth.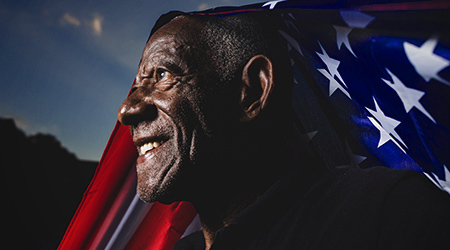 What We Do